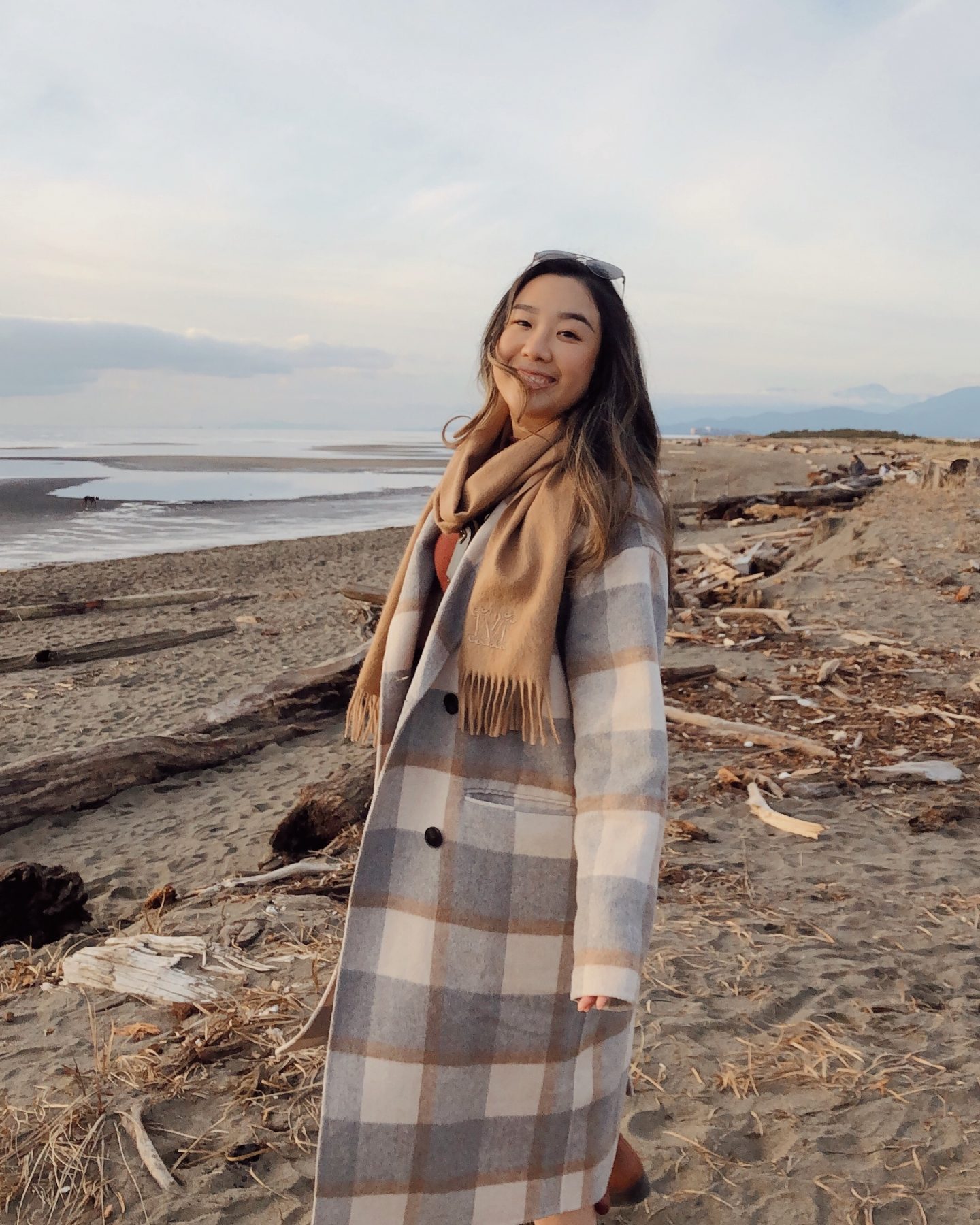 We live in a visual world—photos play a huge role in storytelling, and often people focus more on visuals than they do on words. We take photos for capturing memories, and if you're a creator, photos are also a creative expression, and a way to sustain your livelihood. 
I used to solely use my camera, which is a Canon G7x Mark II (I share more about my camera in my YouTube vlog), but over the past year, I've only been using my Iphone for my photos. My camera has become my go-to for videos, but the Iphone just worked out to be more mobile to bring around, and yet still provide the photo quality I was striving for. 
These days, devices are so advanced. Cell phones now come with three lenses and settings that are just as good or even better than those old digital cameras we used to carry around. 
For me, creating photo and video content is key to having a successful blog and it is a myth that you would need expensive cameras and fancy equipment in order to start creating content. As part of my Blogging 101 series, this post will show you how you can get er' going with your dreams, and create beautiful content with what you already have—your cellphone. 
Here's how to take great photos with just your iPhone: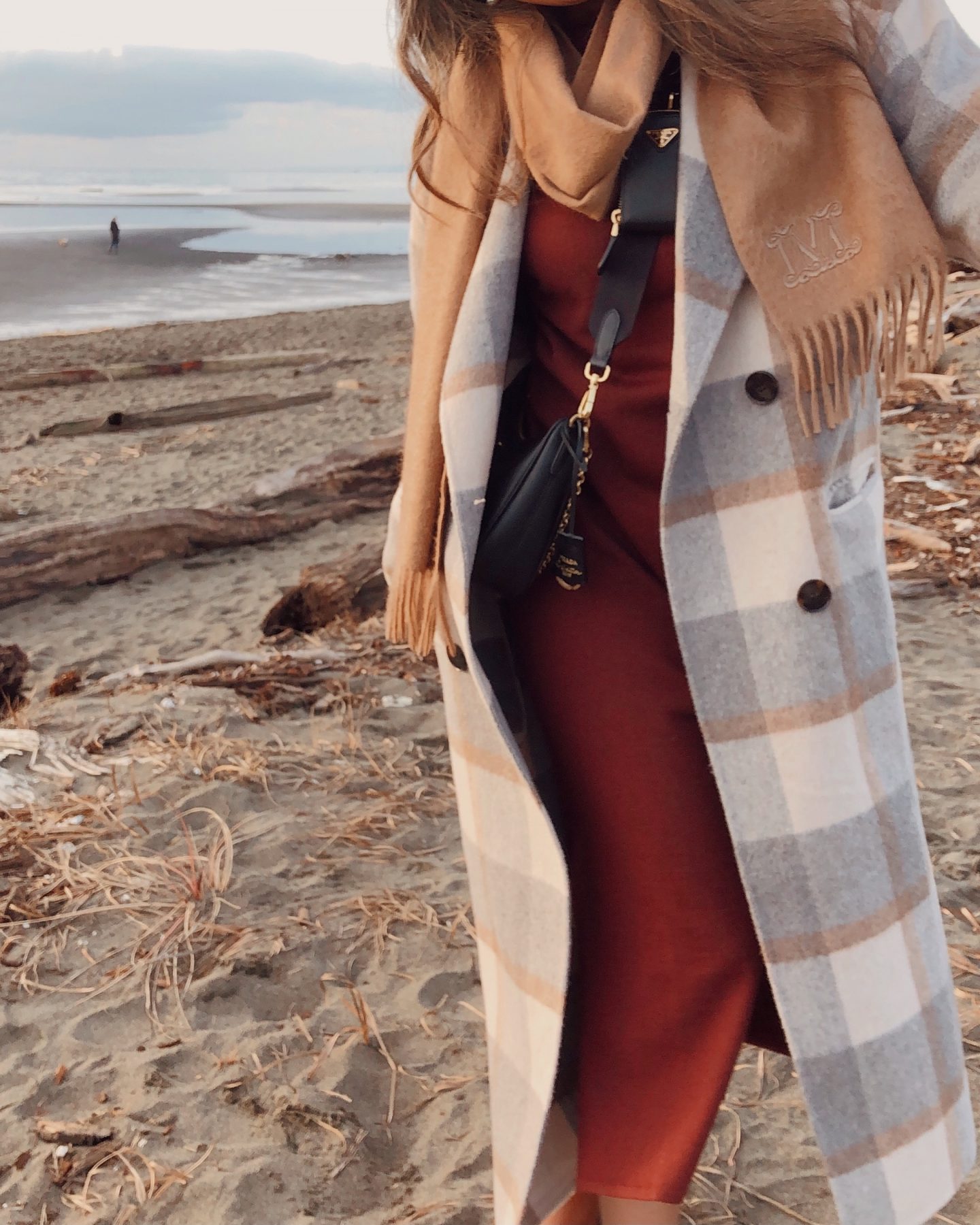 ---
Learn about, and test the features you have on your phone
---
Every phone is slightly different and today I'm going to focus specifically on my iPhone but there are plenty of equivalent features on Androids as well. My iPhone is a iPhone 8+, and was a game changer for me. My old iPhone was a 7 and though the camera quality was great, the newer ones definitely have much better quality. In good light, I actually think they work just as good as a camera lens. 
To kick things off, start by taking the time to figure out exactly what features are included on your phone and what your phone camera is capable of. 
With a phone camera, you're able to adjust flash, lighting, quality, focus point and even exposure. There are so many hidden settings that can help you create great photos with just your phone camera. The best place that I find to learn about your phone and the features is to go on good ol' YouTube, and watch reviews!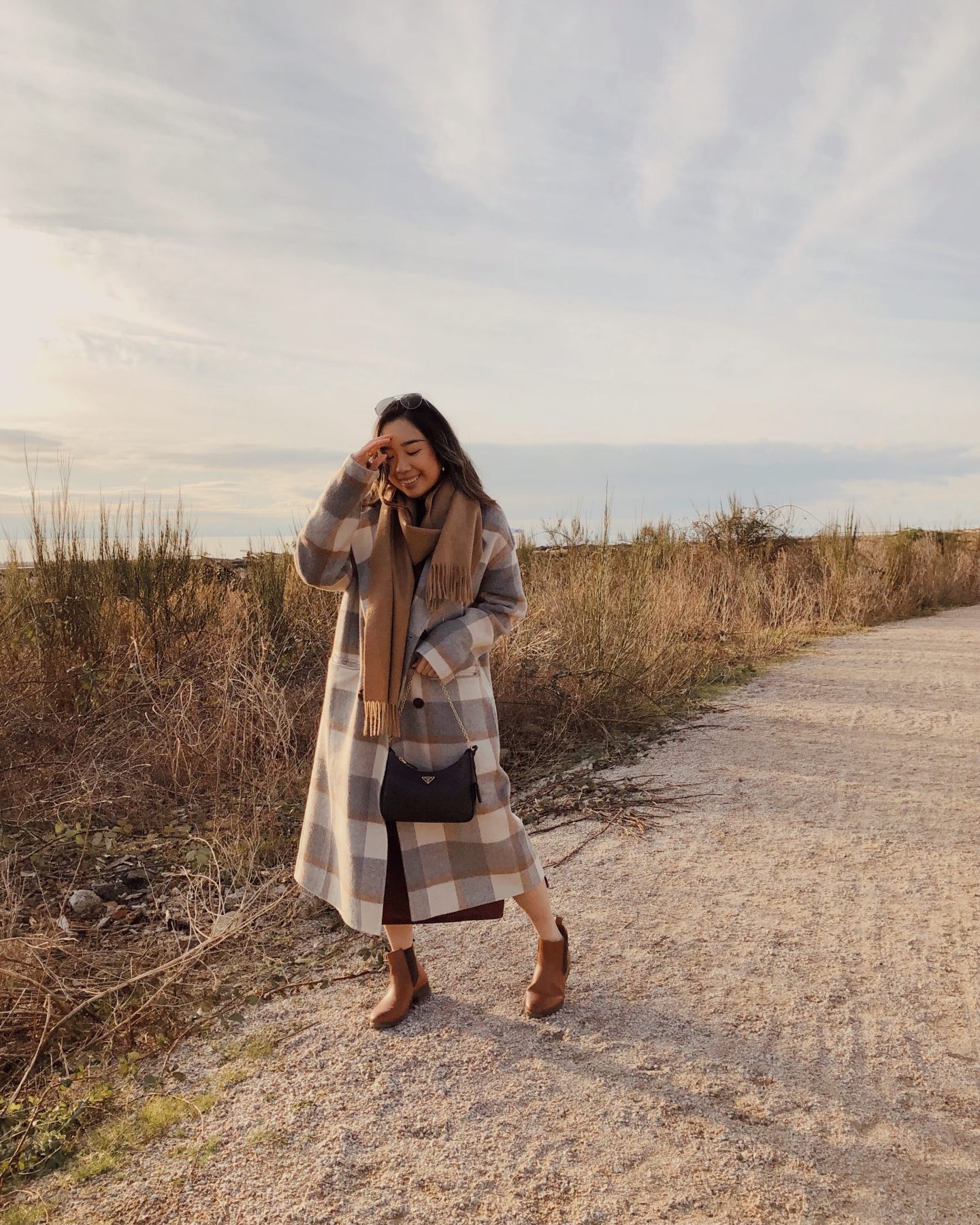 I would also take the time to check out features like filters, burst photo capture, live photos and panorama shots. These settings and features can be super helpful if you are capturing action shots or landscape nature photos. 
Play around with the settings when shooting and once you find what you like, make sure you remember and save your settings for next time.
---
Use the Live Photo feature, self timer, and bursts!
---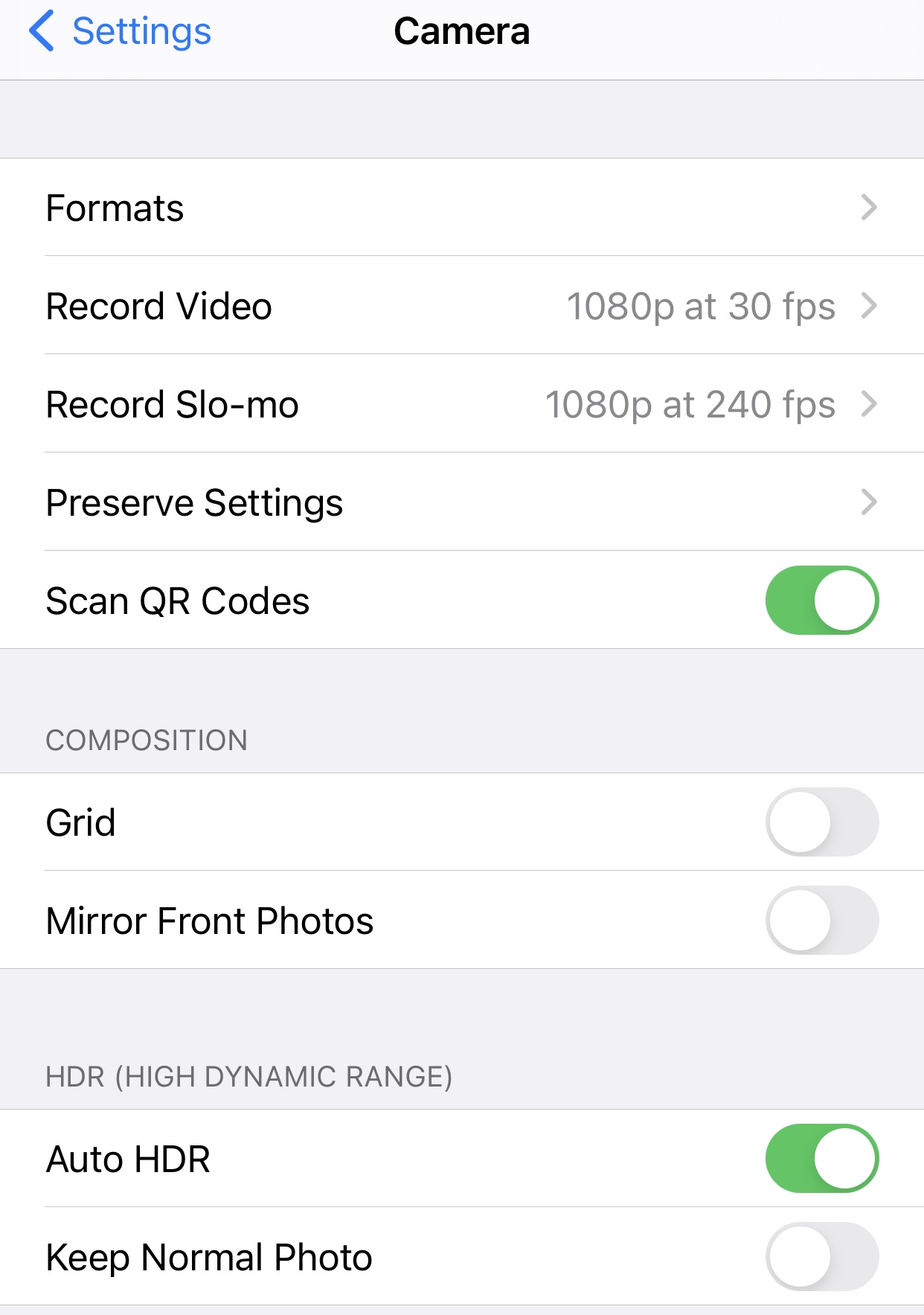 We all have two types of friends when you ask them to take a photo: the ones who take multiple shots that hype you up and then the ones that take three and go is that okay? 
I am definitely the first one, and one of my favourite things about using my phone to shoot is being able to take multiple shots easily. Plus, I think candid photos make the best shots. 
The IPhone 8+ (and newer versions, i believe) have two features I love for this: burst mode and live camera. 
Burst mode is great to capture multiple shots if you're moving for trying to catch a specific moment in time. The Bursts feature is my equivalent to high shutter speed. I use this to capture action shots, like when I'm throwing something in the air, or when I am flipping my hair around, or throwing snow in the air.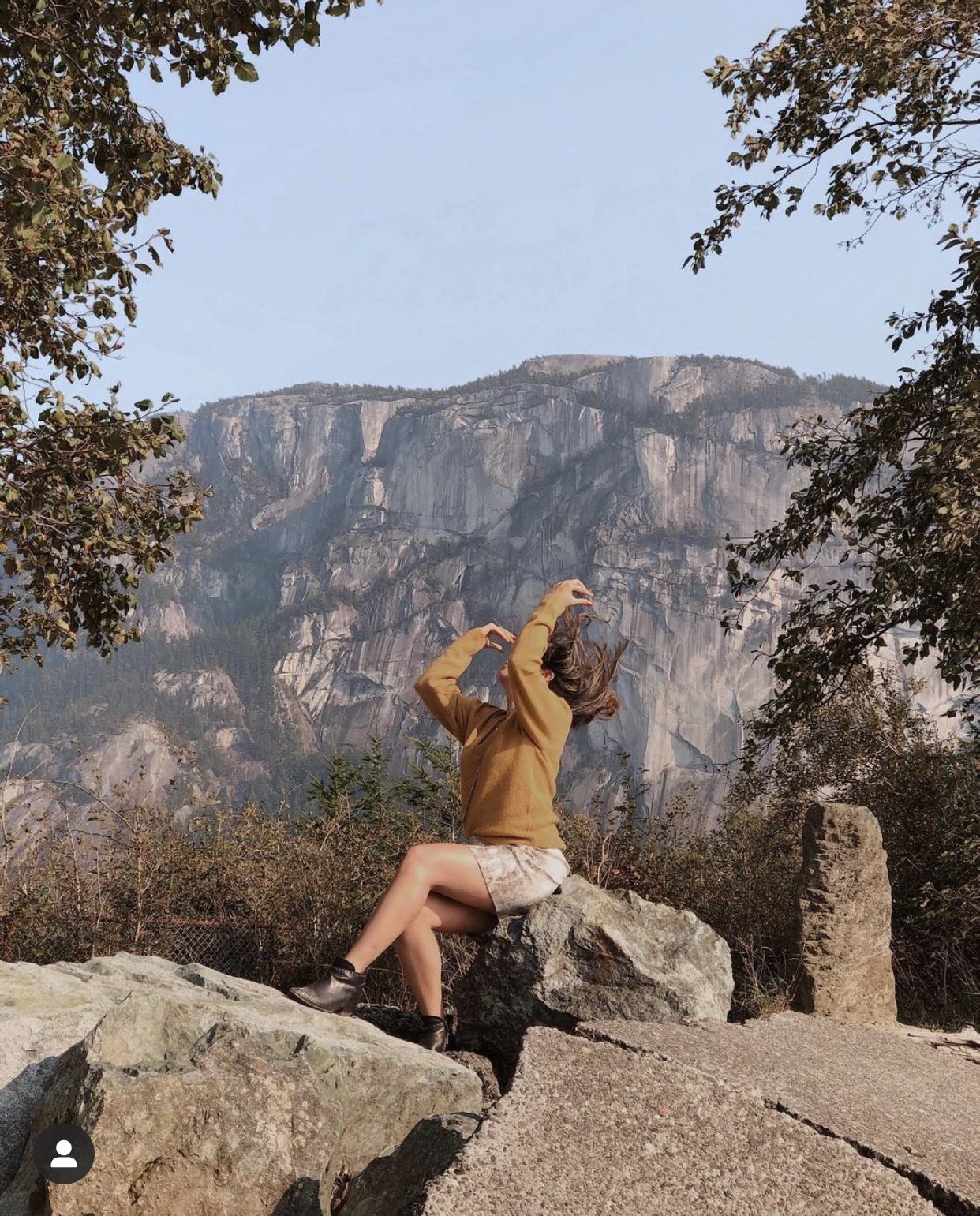 If I'm photographing someone else, or if Elbert is taking my photos, we just hold on the capture button and it takes multiple shots. If you are planning on taking your own photos, I recommend buying a Bluetooth remote—this has worked so well when we take our couple photos. It's an awesome item to upgrade your set up to take great photos with your iphone. 
Live photos is a feature I always keep on when taking photos as well. Live photos take 1.5 seconds before and after your shot and saves it to your phone. I am drawn to the Live photo feature for creative, aesthetic images. It's very cool, and I actually stumbled on it by complete accident. 
Here is a coffee photo taken with the live mode- how cool!

---
Lighting is key
---
Lighting, Lighting, Lighting! 
I can't say this enough but having good light is so key to having your photos turn out. I find this especially true with photos taken with a cellphone. The camera usually has a lot more settings in order to combat low light, and you can shoot in RAW. The phone however, does not provide that—unless you have one of the newer models. 
Natural light is best so I try to get as much content as I can outside on a sunny day. The phone camera quality is insanely good in nice light—sunny, with a little cloud. 
We're in Vancouver, so we get a lot of cloud and rain, so if you need to shoot indoors, open all your blinds to let as much light in as you can. Light is essential to taking great photos with just your cell phone. 
I've also invested in a ring light, and softboxes as my filming room for YouTube videos is in the basement.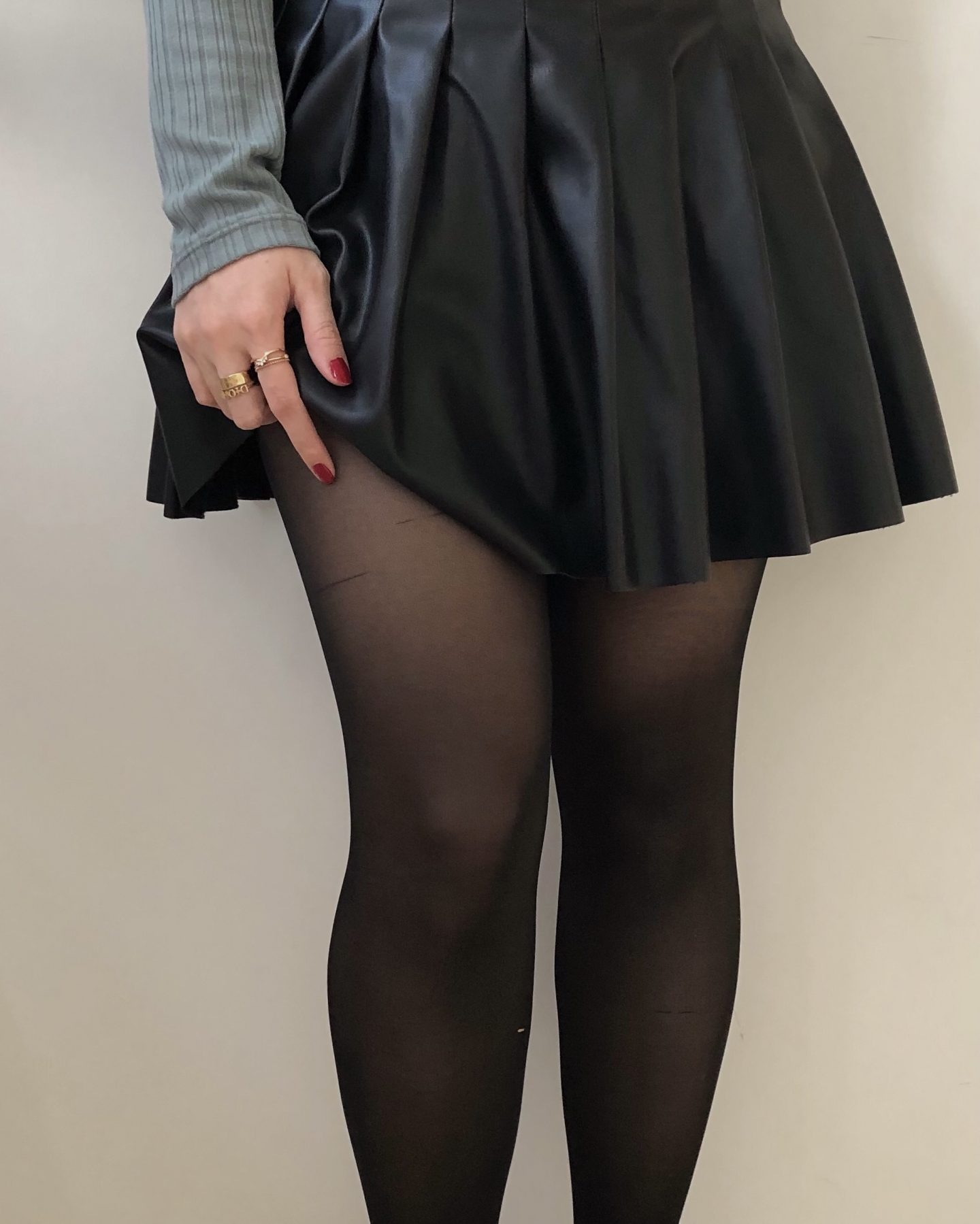 ---
Turn on those grid lines to take great photos with just your cell phone
---
When I use my Canon, I like to use the gridlines to line up my shot composition. 
Did you know your phone has gridline options too? 
To turn your IPhone gridlines on, go to your 'Settings', select 'Photos and Camera', find the option that says "Grid" and turn it on. 
I use the gridlines to help centre my photos based on the rules of thirds. This is a golden photography rule that breaks down a photo into thirds through columns and rows making it a 3×3 grid. 
The rule of thirds suggests lining up your target along the lines or at an intersection where it feels balanced with the rest of the background. 
This is a great way to up your photography game. Play around with focus area and where you place your subject as your take your shots. 
START YOUR BLOG
How to take great photos with your iPhone!
How to Use Pinterest to Drive Traffic to Your Blog
My Top 7 Apps to Elevate your Instagram Stories
---
Switch up your poses, or angles for photos
---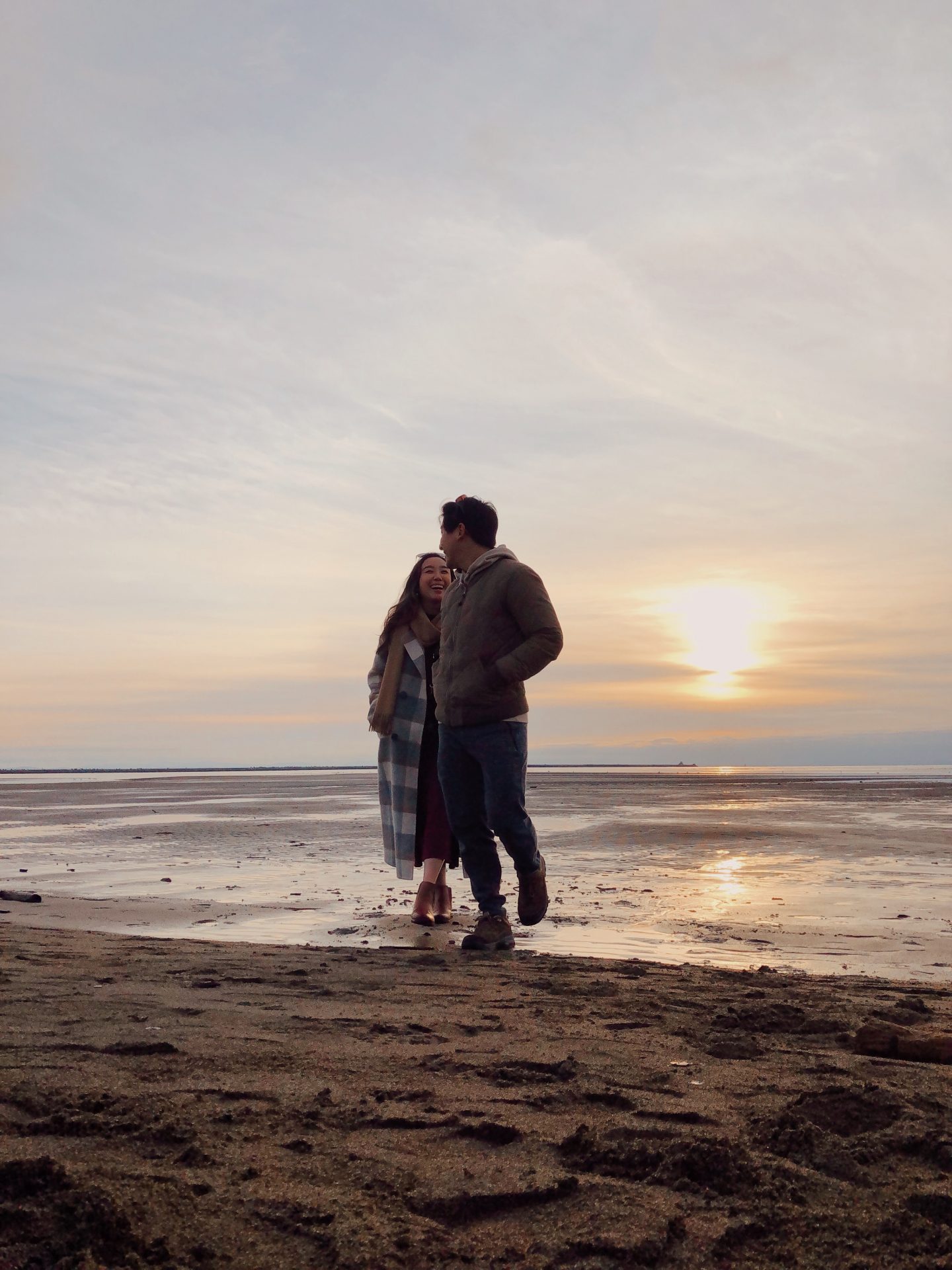 You don't have to take photos head on when creating content. Try experimenting with weird angles or perspectives to change up for photos and develop something unique. Some of my favourite photos have come from seeing things from a different perspective. 
Try taking pictures from the top, giving it a bird's eye view. This is perfect for displaying products or cut flatlays that you might be shooting. 
All you need to do is position yourself above the shot using a chair, ladder, stool or anything else to get up high. One tip though—try not to use the camera zoom when shooting. It makes the quality of your photo blurry. Instead, get closer to your subject to get those up-close photos. 
Another thing to consider when trying to take great photos with just your cell phone is your positioning and angles. I love having my first angle up from farther away when shooting Instagram content. This usually lengthens my look and makes me look a little taller. If you put one leg out in front of the other, you'll create angles and lines in your photo, making the content a little more interesting. 
The bokeh effect/blurred background effect is also possible with your IPhone. Make sure you position your subject further from the background, and your phone should do the auto-focusing work for you. 
It takes time to find your best angles and poses but use others on your feed for inspiration or even watch some Youtube videos on posing for the camera. I shared a fun IG Reel on poses influencers do, and you can find it HERE. 
---
Edit your photos with free apps
---
The IPhone has no shortage of amazing apps that you can download in order to enhance your photos. From cropping out items from the background to switching up the lighting, you can do so much with just a few free apps that you can download from the App store. You'd be surprised at how much you can spice up your photos and IG content with these. 
Some of my favourites are: 
Snapseed 

VSCO 

Tezza App (paid) 
My IPhone has consistently become my go-to for on the go shoots and days where I don't want to carry too much out. You don't need the fanciest equipment to take great photos with your cell phone. I hope this post is useful for you, and if you're thinking of starting a blog, or creating content, GO FOR IT! 
I can't wait to see what you come up with, 
—
Till next time, 
xoxo Sam